Thanks a million to the following companies, organizations, and individuals for their support of our biggest volunteer event. Without them, there would be no Volunteers for Seniors Day. We look forward to seeing this day reach its 25th next year.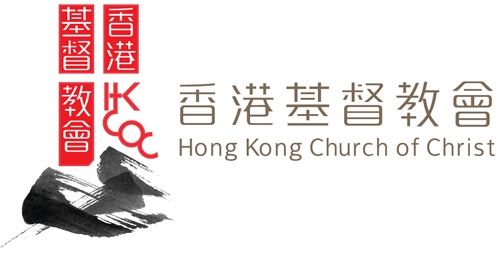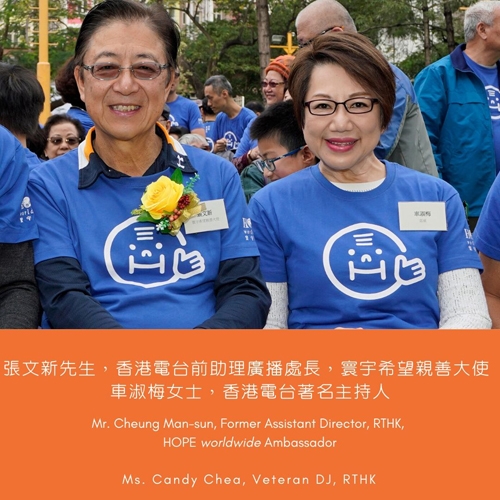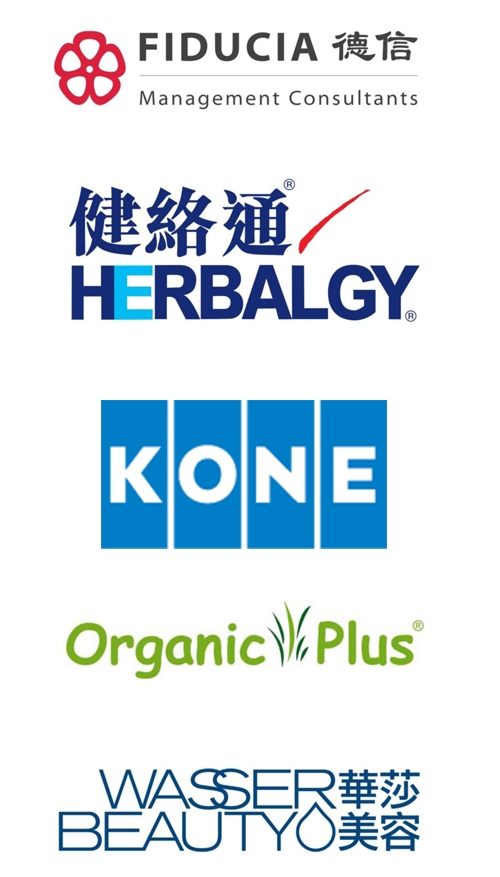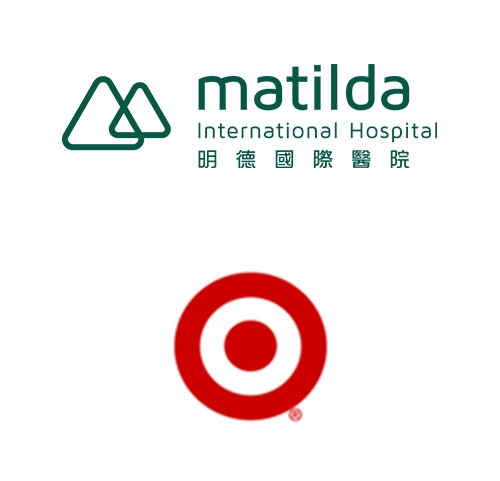 Ms. Tsang Wai-chun
Mr. Wong Man Hung
Hopkins Training & Education Group
Mandatory Provident Fund Scheme Authority
NVIDIA Singapore PTE. LTD.
The Hong Kong Mortgage Corporation Limited
Carson and Friends
Christian Family Service Centre Shun On District Elderly Community Centre
Christian Family Service Centre True Light Villa District Elderly Community Centre
Free Methodist Church Bradbury Tak Tin Social Service Centre for the Senior
Hong Kong Buddhist Association Buddhist Ching Hang Neighbourhood Elderly Centre
Hong Kong Christian Service Bliss District Elderly Community Centre
Hong Kong Christian Service Fortune Neighbourhood Elderly Centre
Hong Kong Sheng Kung Hui Lok Man Alice Kwok Integrated Service Centre
Hong Kong Sheng Kung Hui Wong Tai Sin District Elderly Community Centre
Hong Kong Special Administrative Region Leisure and Culture Services Department
Lai King Estate Residents Association
Neighbourhood Advice-Action Council Shamshuipo District Elderly Community Centre
Neighbourhood Advice-Action Council Tuen Mun District Integrated Home Care Service Centre
Pentecostal Church of Hong Kong Choi Wan Neighbourhood Elderly Centre
SAGE Cheung Shan Developing Horizon
SAGE Madam Ho Sin Hang Home for the Elderly
SAGE Tsuen Kwai Tsing Integrated Home Care Services
The Evangelical Lutheran Church of Hong Kong Radiance Hub
The Salvation Army Nam Tai Centre for Senior Citizens
The Salvation Army Tai Po Integrated Services for Senior Citizens
TWGHs Fong Shu Chuen District Elderly Community Centre
TWGHs Lim Por Yen Integrated Home Care Services Team
TWGHs Pong Wing Shiu Neighbourhood Elderly Centre
TWGHs Stephen Yow Mok Shing Neighbourhood Elderly Centre
Photographers & Videographers
Chris Tang
Eric Ho
John Luk
Joseph Li
Mario Hui
Rex Chapman
Simon Ha
Summer Cheung
王輝文
Aashika Mamgain (Photo4Good)
Charlotte Fong (Photo4Good)
Thomas Hafner (Photo4Good)
Emcee: Alex Cheung
Usher-n-charge: Ocean Cheng
Face Painting Volunteers: Face Painting 花Mi貓