Dear racers and supporters of Great Santa Run 2019,
Due to the recent social and transportation issues in the city and also in order to protect the safety of the participants and their families, performers, volunteers, and support teams, we regret to announce the postponement of the HOPE worldwide Great Santa Run to December next year. This decision was made after the consideration of various options and careful discussions. We would like to apologize for any inconvenience this may have caused you.
We are making the following arrangements with Sportsoho, our event partner:
1. All participants can either apply for a refund of the enrollment fee (HK$250) or make an early reservation for next year's event. Sportsoho will make the necessary arrangements according to your choice.
2. You may also choose to donate your enrollment fee to HOPE worldwide's "A Village Makes SENse' programme which helps underprivileged children who also have special educational needs (SEN). We will issue a receipt for your tax deduction purposes.
Please complete the form on the event website on or before 13 December, 2019 for your refund. If you have any further questions about the arrangement or refund, please call our hotline at 2117 1650 during office hours or send an email to hopeww@sportsoho.com.
Thank you again for your understanding and support of the Great Santa Run.
(Event information)
HOPE worldwide's Great Santa Night Run 2019 is on Saturday, December 14!
You can find all the details and also register at https://hopeww.sportsoho.com/en
The Great Santa Run happens in places like the US, Japan, France, Greece, raising money to help the needy in their communities. The HOPE worldwide Great Santa Night Run is part of this worldwide movement! We invite you to join us and thousands of Santa Clauses, young and old, to run, do good, and spread the cheer!
There are different race categories and distances for everyone. Your participation and funds raised support services for needy children with special educational needs (SEN).
Check out the different race categories.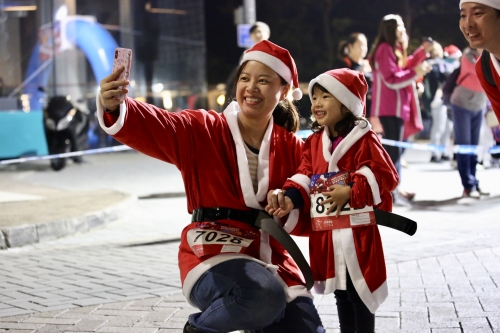 Enjoy a mini-concert after the run
This year, we've invited some promising new comers to Hong Kong's music scene, Fab Four, to the event. Hong Kong's Fab Four includes two bands, Dusty Bottle and One Promise, and two solo singers, Jace Chan and Oscar Tao. They will be performing for you after you have run your heart out for Hong Kong's needy children.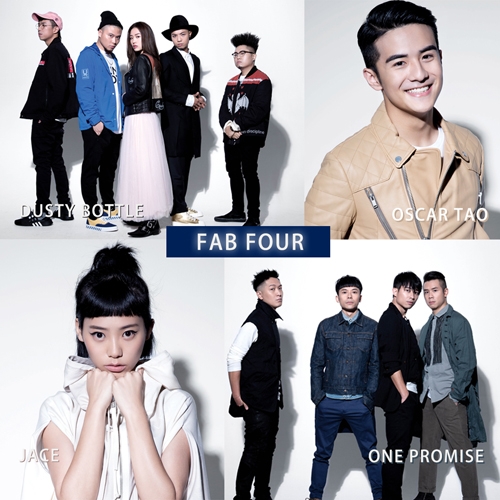 Santa Claus meets Darth Vader, Jedi Knights, and more!
Attention, Star Wars fans: you don't want to miss this event! The Rebel Legion Hong Kong Base will be at the run to meet, greet and cheer you on! The Rebel Legion is an international Star Wars costume organization created by and for people interested in the characters in the films. Part of their mission is to serve the community through their creation. Just like you, they are the good guys!
Don't miss it. Online registration is now open!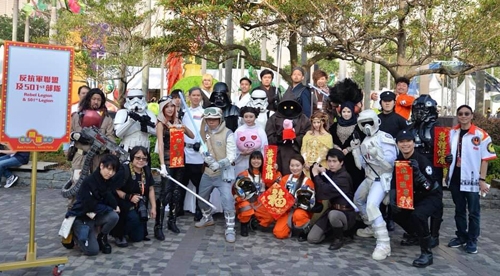 On top of all that, you will also find a fun Christmas carnival at the venue for the whole family to enjoy. Play all the game booths and take home some fabulous prizes to put under your Christmas tree! Thank you to members of the New Territories Campus Sector of the Hong Kong Church of Christ for preparing the game booths.
As you can see, the event is jam-packed with fun and holiday cheer! The best part is, by joining the event, you will continue to spread the cheer long after Christmas – the underprivileged children with special educational needs who will benefit will thank you throughout the year!
There's no reason to wait. Register NOW!